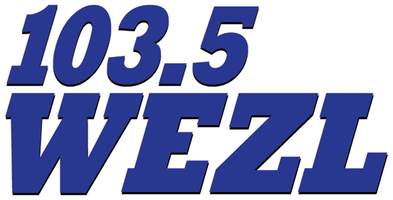 Charleston's #1 for New Country
Charston's #1 hit country station for 40 years! Our core artists include Blake Shelton, Luke Bryan, Tim McGraw, Carrie Underwood, Florida Georgia Line, Keith Urban, Taylor Swift and many more.
If you're looking for non-stop music throughout the day, keep your radio dial on WEZL! You'll hear over 300 songs in one day.
WEZL helps you discover new country music. Every Sunday morning WEZL features new music from current and up-and-coming artists that listeners should start tuning in for!
Call Letters: WEZL
Format: COUNTRY
Dial Position : 103.5 FM
Brand: 103.5 The Weasel
Target Listener: Adults 18+