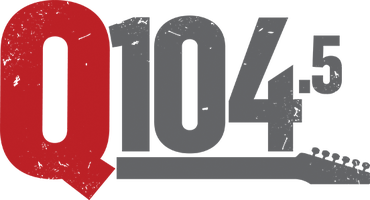 The Lowcountry's Classic Rock
It's a fact: Classic Rock has become a part of pop culture. If you look around next time you're in public you'll see young children wearing Rolling Stones t-shirts, Country artists performing an Eagles song, High School students jamming out on Guitar Hero, or your favorite college football team entering their stadium to Thunderstruck or Eye of the Tiger. Classic Rock is everywhere.
Flashback: Classic Rock is the Baby Boomer generations soundtrack for life. They connect to each song that is played and it takes them back to the first time they heard it, and relive those great times from long ago.
Our music format is: Charleston's Classic Rock! Core artists include Aerosmith, Van Halen, Rolling Stones, Lynyrd Skynyrd, AC/DC, Eagles, ZZ Top, Pink Floyd and many more.
Call Letters: WRFQ
Format: ROCKCLASSIC
Dial Position : 104.5 FM
Brand: Q104.5
Target Listener: Adults 25+