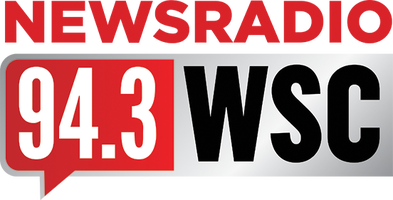 Charleston's News Station
It's a fact: News Talk listeners are more engaged in radio content than other formats. To them, the content is foreground- not background. They continue listening intently during commercial breaks as they see it as an extension of the content.
The Lowcountry Listens: 55 thousand consumers tune into 94.3 WSC each week. That's equivalent to 10% of the Tri-County area.
Call Letters: WSCC
Format: NEWSTALK
Dial Position : 94.3 FM
Brand: News Radio 94.3 WSC
Target Listener: Adults 35+