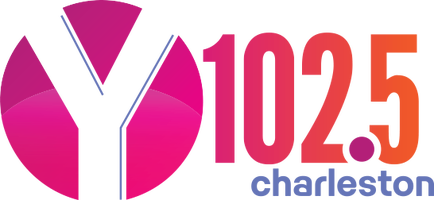 Better Music for a Better Workday
Our music format includes a variety of the best songs from the 80's right through today. Core artists include the Kelly Clarkson, Maroon 5, Madonna, Katy Perry, Michael Jackson, Pink, Adele, Journey, Bruno Mars, Elton John and many more!
Brian Cleary on the "Y Morning Wakeup", with the latest on what's going on around the Lowcountry! Mid Day host, Ric Rush, plays the songs you can sing along to. It's music that picks you up and makes you feel good. You'll hear a mix of the songs and artists you grew up with and still love, plus today's best new music!
Call Letters: WXLY
Format: ACMAINSTREAM
Dial Position : 102.5 FM
Brand: Y102.5 Charleston
Target Listener: Adults 35+